scroll for more info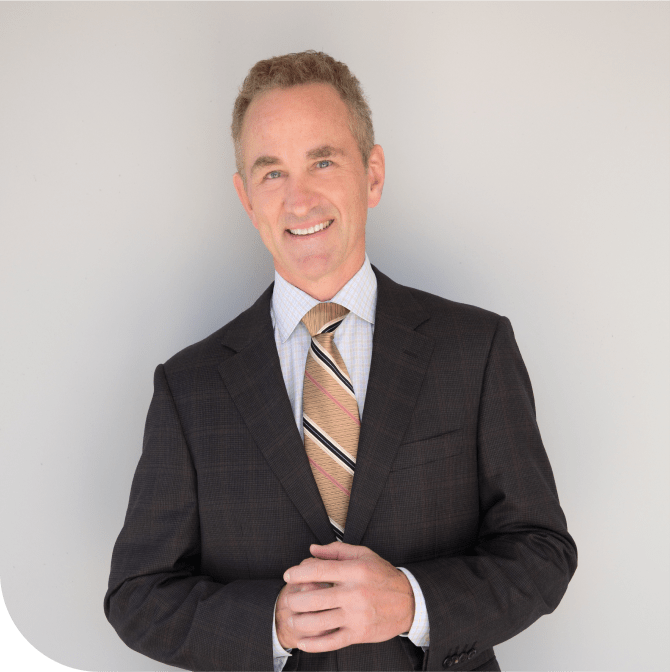 A COMPLETELY
NEW CHOICE

FROM DR. QUEBBEMANN
Dr. Brian Quebbemann, M.D., F.A.C.S., F.A.S.M.B.S. is one of the nation's leading weight loss surgeons.
A leader in weight loss and bariatric surgery, Dr. Quebbemann recently invented the S.L.I.M.M.S.™-Lifestyle Procedure, the first surgical procedure designed for lower weight individuals that are looking for a surgical option. Liposuction is good for contouring, but does not result in permanent weight loss. The S.L.I.M.M.S.™-Lifestyle Procedure is a minimally invasive, reversible stomach procedure designed to help clients achieve permanent weight loss for lifestyle and cosmetic reasons.
SCHEDULE A CONSULTATION WITH DR. QUEBBEMANN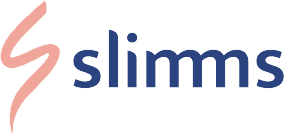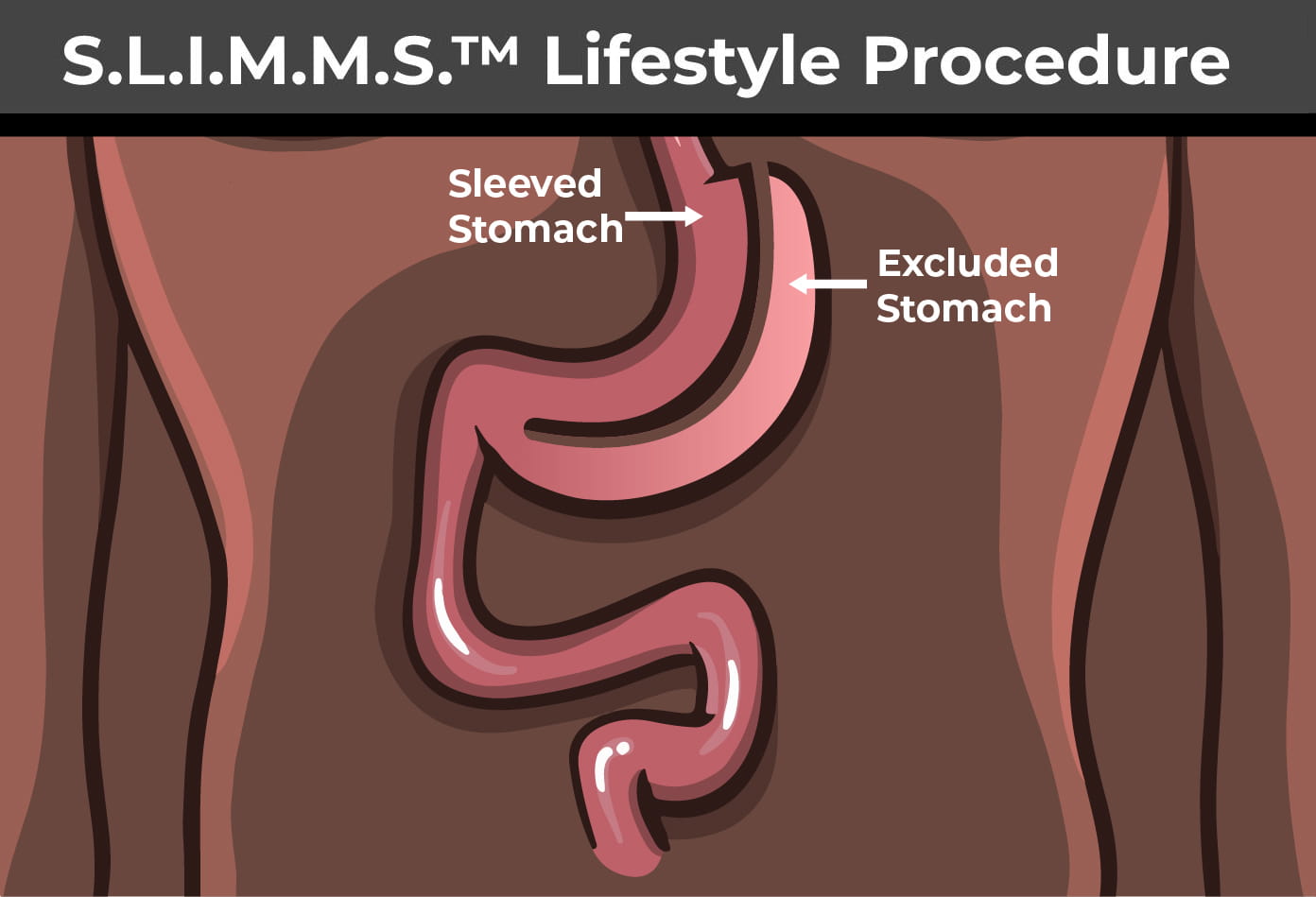 REAL WEIGHT LOSS FOR NORMAL PEOPLE
Minimally Invasive, Reversible, No Bands, No Balloons, No Gimmicks.
The all-new S.L.I.M.M.S.™-Lifestyle Procedure is specifically designed for people who want to lose as little as twenty-five extra pounds. It's a solution for intelligent people that desire permanent weight loss. It's for people who have tried diets only to regain the weight every time, and for people that know tummy-tuck and liposuction are not good weight loss options.
TAKE YOUR WEIGHT LOSS FURTHER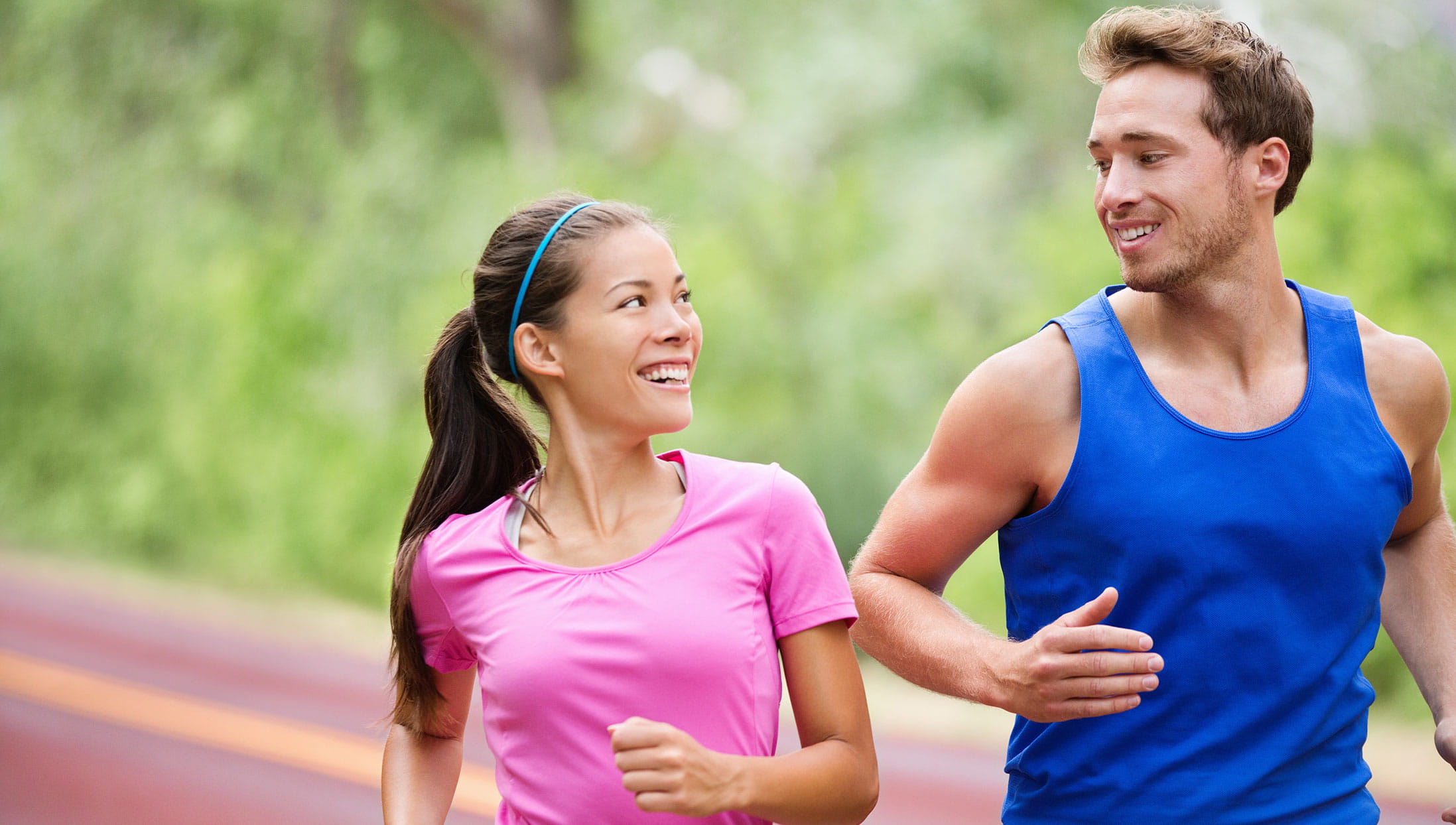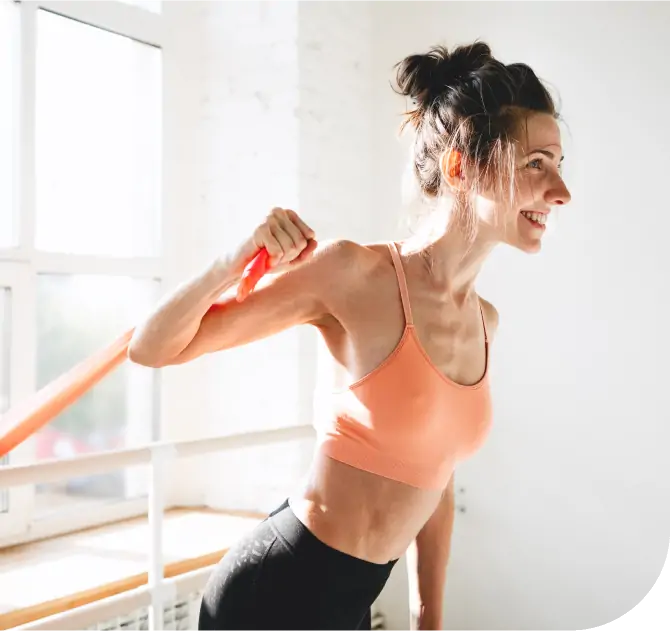 FREQUENTLY ASKED QUESTIONS
WHO IS S.L.I.M.M.S.™-LIFESTYLE FOR?
Dr. Quebbemann designed S.L.I.M.M.S.™-Lifestyle for lighter patients interested in weight loss surgery for lifestyle and cosmetic reasons.
WHERE IS S.L.I.M.M.S. AVAILABLE?
The new S.L.I.M.M.S.™ Procedures are only available with Dr. Quebbemann in Newport Beach, California.
DOESN'T LIPOSUCTION RESULT IN PERMANENT WEIGHT LOSS?
No. Liposuction simply removes a small amount of fat for body contouring purposes. Patients that have undergone liposuction will almost always regain that body fat, sometimes in inconvenient places.