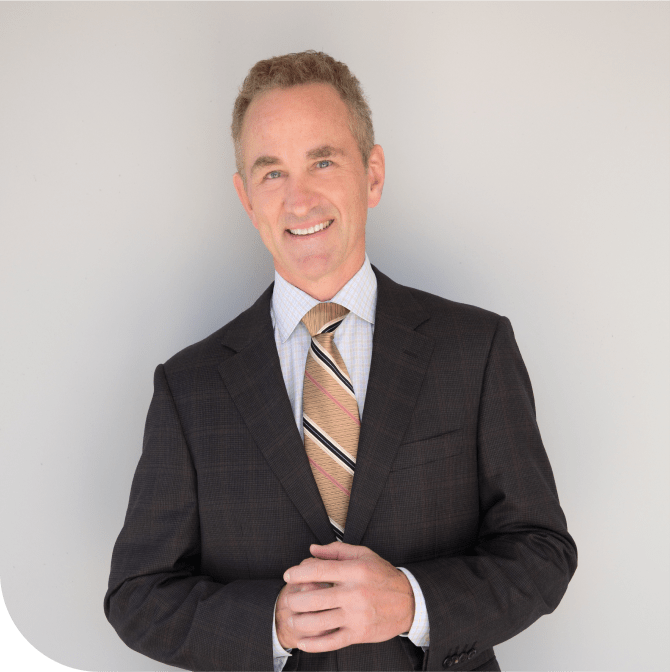 A COMPLETELY
NEW CHOICE

FROM DR. QUEBBEMANN
Dr. Brian Quebbemann, M.D., is one of the nation's leading bariatric surgeons with over 25 years of experience.
A pioneer in bariatrics, Dr. Quebbemann recently invented the S.L.I.M.M.S.™-Metabolic Procedure, a single procedure that combines the two best bariatric surgeries in the world, the Gastric Sleeve and the Gastric Bypass. The goal is to achieve greater success with surgery. He was the first surgeon in the world to perform the Gastric Sleeve using the Spider Single Incision System, he helped design the clinical trial protocols for the Reshape gastric balloon, and he was one of the first surgeons in America to successfully perform laparoscopic gastric bypass in 1999. He is widely known as one of the most skilled and experienced minimally invasive surgeons.
CALL DR. QUEBBEMANN
THE POWER
OF COMBINED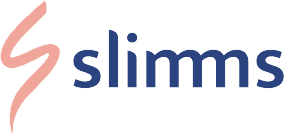 Surgically Limiting Intake and Managing Metabolic Syndromes
Dr. Quebbemann coined the term S.L.I.M.M.S.™ to indicate that this procedure is designed to improve your metabolism and help you lose weight.
The S.L.I.M.M.S.™ — Metabolic Procedure combines the two most popular bariatric procedures in the world, the Gastric Sleeve and the Gastric Bypass, into one surgery, to achieve maximum patient benefit.
LOOKING FOR A MORE EFFECTIVE WAY TO IMPROVE YOUR METABOLISM? CONSIDER S.L.I.M.M.S.™ — METABOLIC
For 20 years I have struggled to lose weight, trying every diet and exercise program I could find. All that changed with the S.L.I.M.M.S. Metabolic Procedure. So far, I have lost 100 pounds and I feel great – I now walk up to 10 miles a day and have built a gym in my garage. I get compliments all the time from family, friends, and neighbors. The S.L.I.M.M.S. procedure was one of the best decisions I've ever made.
Tom S. // 100+ pounds lost
After years of fighting diabetes and other health issues, I needed to do something. I have friends that had the sleeve and bypass elsewhere with poor results. I am now 100+ pounds lighter, I have not been this weight since high school (I'm in my 60s)! I have gone from 160 units of insulin a day to essentially no insulin at all! My cholesterol is way down and my energy level is light years above what it used to be! The SLIMMS-Metabolic procedure has been the best medical choice I have made in my life!
Bernie M. // 100+ pounds lost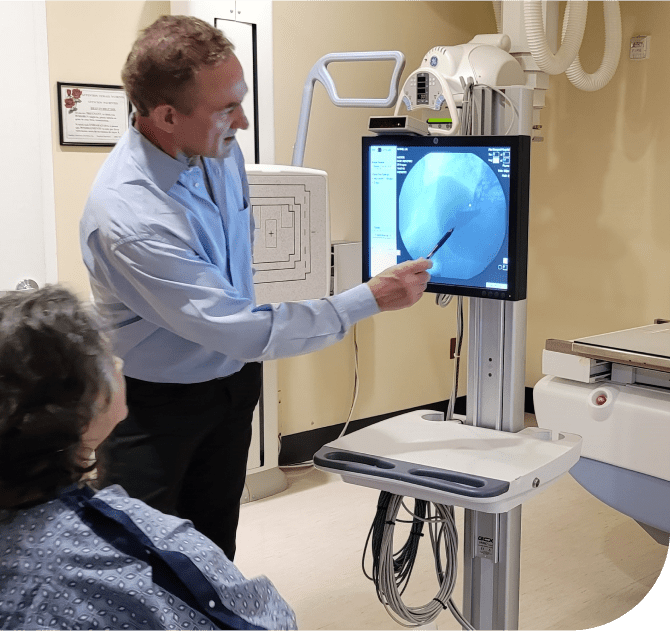 FREQUENTLY ASKED QUESTIONS
WHO IS S.L.I.M.M.S.™ — METABOLIC RIGHT FOR?
S.L.I.M.M.S.™ — METABOLIC is designed for most patients that already qualify for a Gastric Sleeve or Bypass procedure.
WHERE IS S.L.I.M.M.S. AVAILABLE?
THE S.L.I.M.M.S.™ — METABOLIC PROCEDURE is only available with Dr. Quebbemann at The N.E.W. Program in Newport Beach, California.
IS THE ANATOMY OF HAVING BOTH A GASTRIC BYPASS AND A GASTRIC SLEEVE NEW?
No. There are literally thousands of people in North America who have undergone gastric sleeve but were later converted to a gastric bypass to improve their weight loss, help resolve diabetes or to treat heartburn. These people have both the sleeve and bypass; but had the two procedures performed at two separate times!
IS THERE AN INCREASED RISK IN REMOVING PART OF THE BYPASSED STOMACH WHEN DOING A GASTRIC BYPASS?
Published studies say there is not. Several surgical weight loss centers have removed the entire stomach during gastric bypass surgery and have reported that surgical risks are no higher than performing a standard gastric bypass.