scroll for more info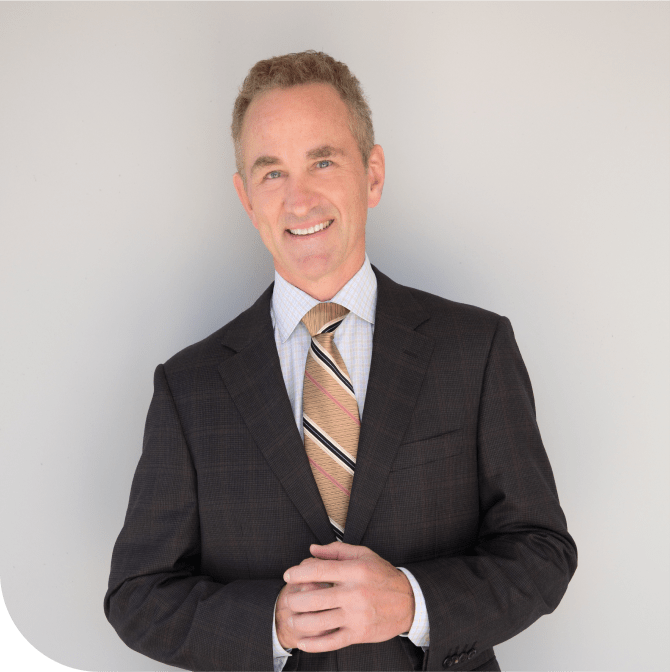 A COMPLETELY
NEW CHOICE

FROM DR. QUEBBEMANN
Dr. Brian Quebbemann, M.D., F.A.C.S., F.A.S.M.B.S. is one of the nation's leading practitioners of bariatric surgery. With more than 25 years of experience he has the expertise and understanding to help people who have not met their weight loss goals after surgery.
Dr. Quebbemann recently pioneered the S.L.I.M.M.S.™️ Revision of Gastric Bypass. This operation includes 1) improving your gastric bypass and 2) adding the gastric sleeve. Over his extensive career, Dr. Quebbemann has published numerous books and articles on weight loss and is regularly interviewed by the media on weight loss and nutrition.
CALL DR. QUEBBEMANN
THE POWER
OF COMBINED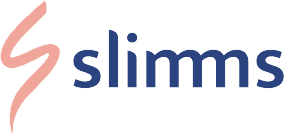 Surgically Limiting Intake and Managing Metabolic Syndromes
Dr. Quebbemann coined the term S.L.I.M.M.S.™ to indicate that this procedure is designed to improve your metabolism and help you lose weight.
The S.L.I.M.M.S.™ Revision for Gastric Bypass, invented by Dr. Quebbemann, corrects your gastric bypass anatomy and adds the potential benefit of decreasing your body's production of the hunger hormone Ghrelin.
TARGETING
YOUR METABOLISM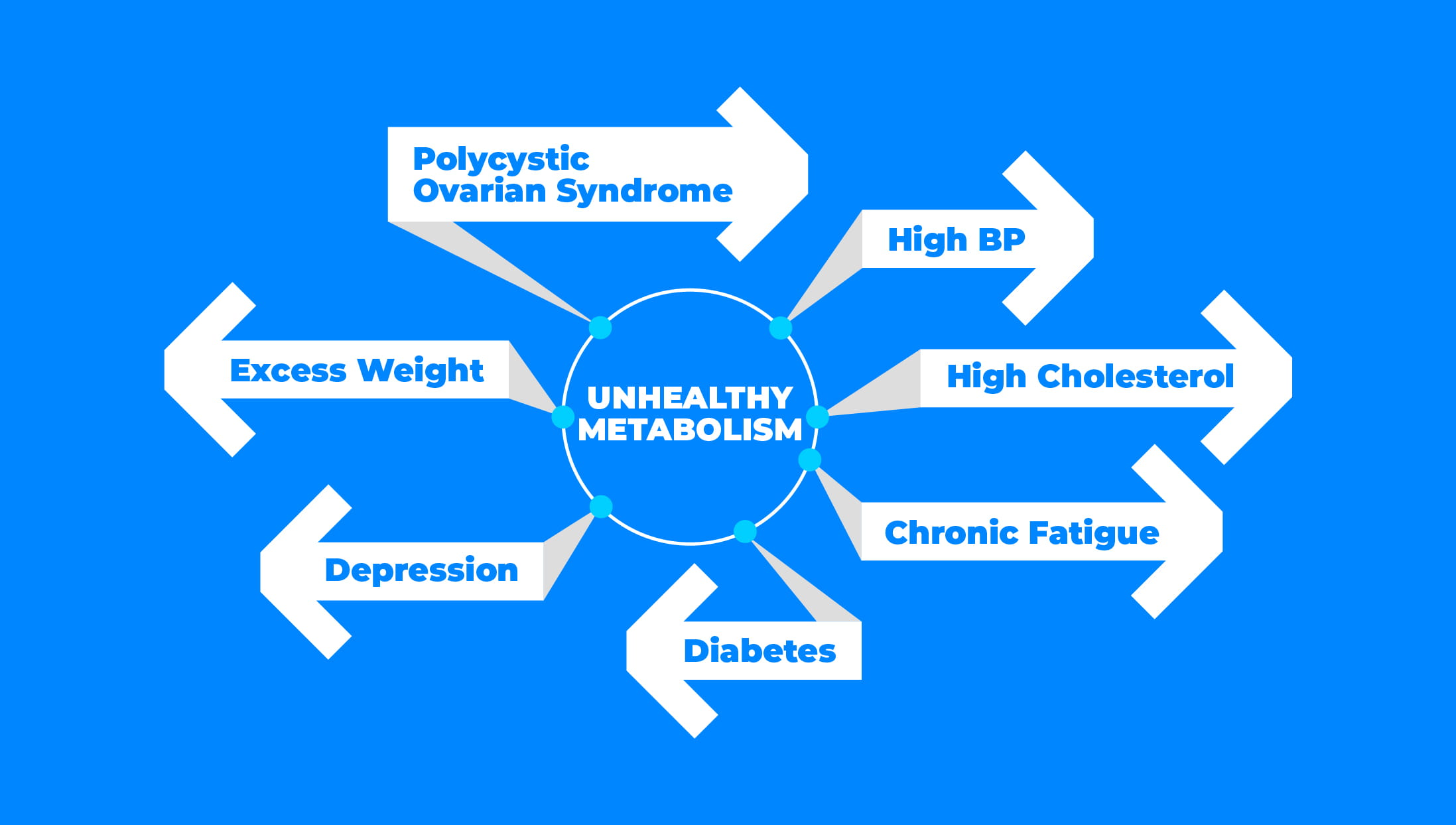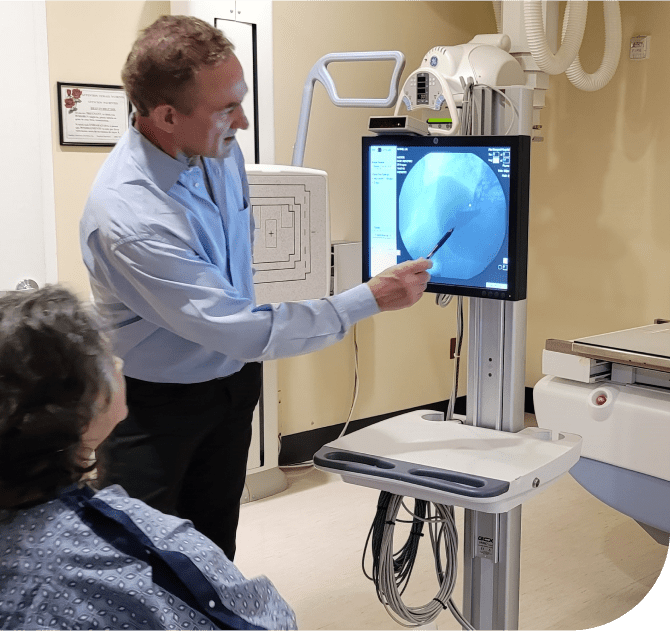 FREQUENTLY ASKED QUESTIONS
WHO IS A S.L.I.M.M.S.™ REVISION RIGHT FOR?
A S.L.I.M.M.S.™ Revision could be a great fit for individuals that have already had a gastric bypass, but want to improve their results for any of the following reasons:
Unsuccessful Weight Loss
Weight Regain after Initial Weight Loss
Recurrence of Diabetes
WHERE IS S.L.I.M.M.S. AVAILABLE?
The S.L.I.M.M.S.™ Revision for Gastric Bypass is only available with Dr. Quebbemann at The N.E.W. Program in Newport Beach, California.
IS THERE AN INCREASED RISK IN REMOVING PART OF THE BYPASSED STOMACH WHEN REVISING A GASTRIC BYPASS?
Published studies say there is not. Several surgical weight loss centers have removed the entire stomach during gastric bypass surgery and have reported that surgical risks are no higher than performing a standard gastric bypass.