The NEW Fit Weight Loss Program for Fast Results…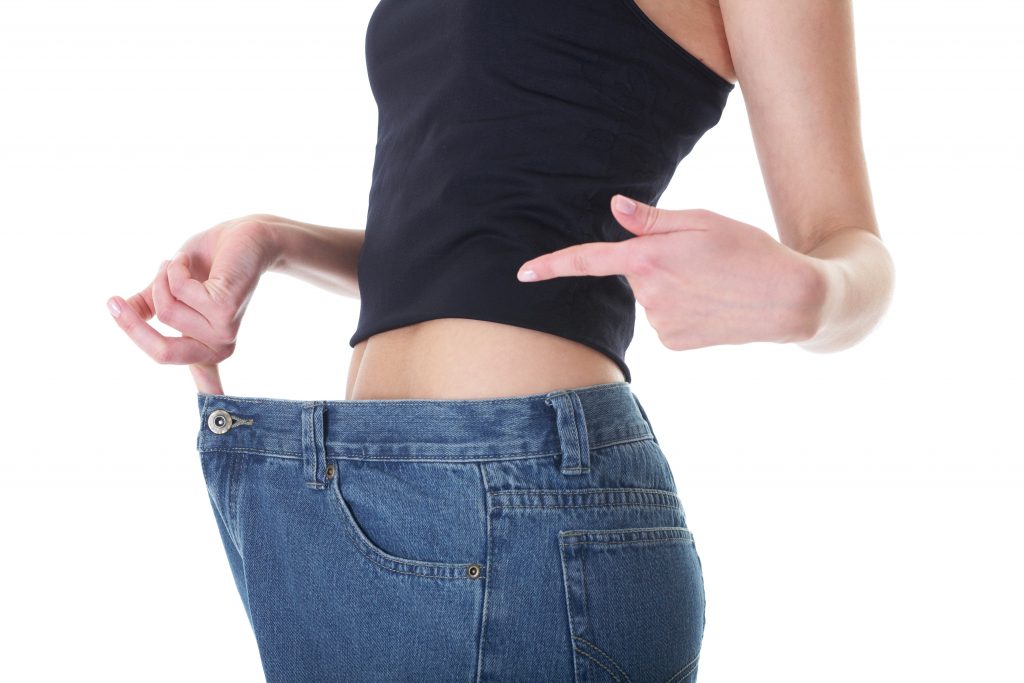 New year. NEW Fit. New YOU.
When most people hear of medical weight loss and The NEW Program, they automatically think of one word: surgery.
That word can carry a lot of weight for some people. Maybe it's a word that has fear associated to it or it is one that someone may want to avoid at all costs. Or maybe for some, it's a word they want to pursue, but because of certain factors, they are not candidates for it. But whatever that word may mean to you, surgery is not the only option for weight loss with The NEW Program.
Our NEW Fit program is a non-surgical, high impact weight loss program designed by our doctors for patients to lose a substantial amount of weight over a 12 week period and to build healthy relationships with food to ensure success after completion of the program. If you're tired of dieting with little results or no long lasting changes, and ready to develop healthy eating habits that stick, then this program is for you!
Starting The NEW Fit program is simple– schedule an appointment to have a medical nutrition consult! In fact it is so simple, that many of our patients begin the program that same day. The program consists of weekly visits with one of our nutritionists, to track your progress and keep you accountable. These visits will help tailor the program specific to your health, lifestyle and weight loss goals,
Instead of handing you a list full of suggestions on food you can or cannot eat, the NEW Fit program starts out as a complete high protein, low carb meal replacement package. That's right– COMPLETE. There's no wondering over certain items at the grocery store or feeling directionless with NEW Fit, which has been a giant relief for our program participants. At each weekly visit, you will receive your "groceries" for the week and a menu to help you sort through the assortment of healthy and tasty meal replacements we give to you. How much easier could it get?
While going through the NEW Fit program, you can rest assured that this isn't your average cookie-cutter diet plan, made up of rules and steps for people to follow that may not be the best for each person individually. Some programs may offer promising results, but they don't factor in individuality and the fact that not all patients are exactly alike. At the end of each six week segment, you and the nutritionist will evaluate what the best next step for you will be. Whether that be starting a new phase of the program or possibly repeating the same one to maximize your weight loss goals, it will be a decision based on what's best for you individually. Eventually, you will finish the NEW Fit Program with the "transition phase," where you will learn how to design your own healthy meal plan. In this phase, you will receive 50% meal replacements and and start to incorporate two meals each day of your own.
Are you ready to finally start off a new year with goals you don't only make but can actually keep? Call us today about our NEW Fit program and say hello to the new you! 949-722-7662