Turning Over a N.E.W. Leaf in 2020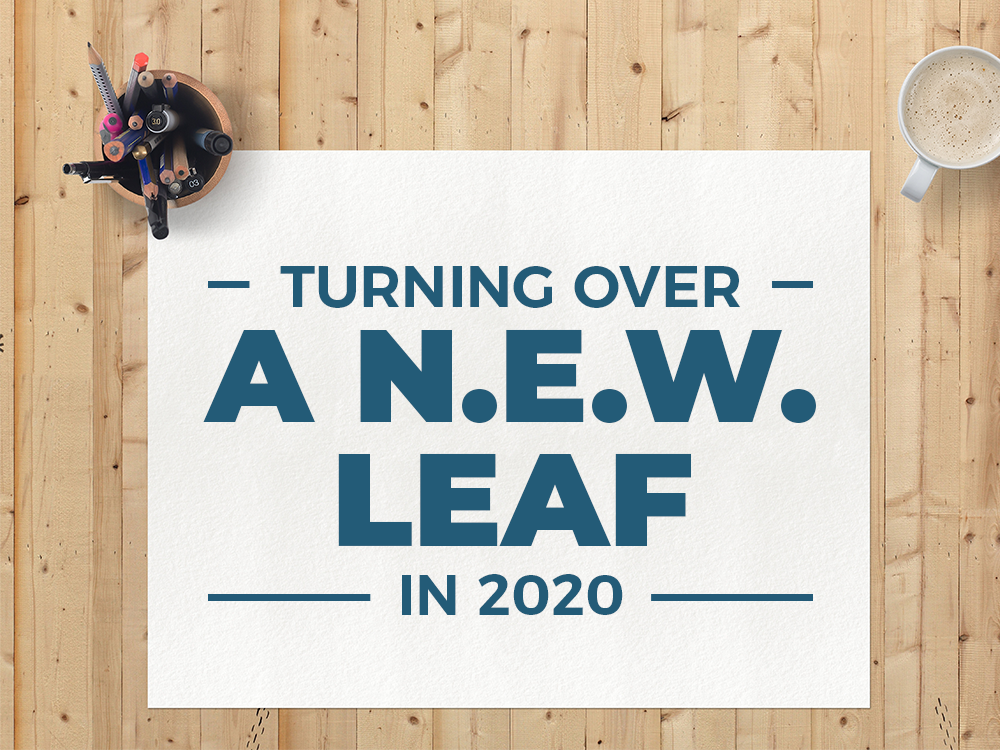 How to make the upcoming year your best one yet!
As 2019 comes to an end, it's important to start thinking about making 2020 your best year yet. With the pressure of the holidays over and the promise of a new decade at the forefront of your mind, it's time to turn over a new leaf by learning more about Dr. Q and his N.E.W. Fit Program. It could be the greatest transformation you've ever experienced in your life.
What Happens When You Participate in the Program?
To better understand what the program entails, it's essential to know what tools and benefits it provides. You'll know exactly what you're signing up for thanks to your consultation with Dr. Q. He'll go over all of the things you need to know about becoming a happier, healthier version of yourself.
The five things that Dr. Q's N.E.W. Fit Program provides are:
Permanent weight loss. If you're tired of yo-yo dieting, it's time to make big changes in the way you approach fitness. With Dr. Q's guidance, you'll be able to say goodbye to stubborn pounds for good without deprivation. Mealtime won't feel like a chore. Instead, it will be something that you look forward to because you know it assists you on your journey to becoming fit.
A low-glycemic, high protein, ketogenic diet. Q's method works. He'll teach you which foods work best for your body, so you know how to use them as a tool to lose weight. You'll feel fuller longer and not be void of the vitamins, minerals, and nutrients that your body needs to be healthy.
Proven results. Once you've changed your thoughts and behaviors around diet and fitness, you'll have no problem losing the weight for good. The plan that you follow won't be restrictive or feel like punishment. It becomes a natural way for you to live your life, happily and healthily.
Over twenty years of experience helping people achieve their ideal weight. Q has made this his life's work. He can help you change your life for the better. Allow his knowledge and expertise to guide your decisions from now into the future.
Identified preferred patterns of eating and exercising. The doctor knows that everyone is different. Not everyone's nutritional needs are the same. That's why he works with you to develop a personalized plan for you. He also helps you discover the right patterns that make you successful, as well as put you into contact with someone who can assist you with creating an exercise program you'll commit to.
There are many wonderful insights to take away from learning how the N.E.W. Fit Program works. 2020 is the year to make big things happen. It's time for you to lose that stubborn weight once and for all.
You've still got time to meet with Dr. Quebbemann before the new year begins. Contacting him to set up a consultation is among the greatest gifts you can give yourself this decade. It allows you to learn a better way of living by eating right and exercising in a way that you enjoy.